HVAC tune-ups, roof inspections, and gutter cleaning are only a few things among the long list of maintenance tasks that come with owning a home. However, the real truth is that sometimes those most crucial maintenance tasks are the most overlooked ones. While you might change your HVAC filters on a regular basis, check the thermostat, and clean the gutters regularly, when is the last time that you thought about your dryer vent? We are talking about more than just simply cleaning this lint trap because this is something that you do every time you dry a load of clothes. In fact, most homeowners don't realize that dryer vent cleaning Houston requires more than just cleaning out the lint trap.
A clogged or inoperable dryer vent not only costs you money on your energy bills, but it can also pose a threat to your life and home. You would be surprised at how many homes burn down each year due to clogged dryer vents, which could have been avoided with a dryer vent cleaning Houston.
Prevents Nesting Animals
The duct hood flap, which is located on the outside of the home, is also another overlooked aspect of dryer vents. When the dryer is operating the hood flap will automatically open, so that the dryer exhaust fumes are dispersed outdoors. However, if the lint buildup becomes too great or the hood flap becomes inoperable this might cause the flap to not open and close properly. If you have a duct flap that is stuck open this could be an invitation to tons of small different rodents like birds and rats. Rats can get into the vent and completely chew through it, whereas bird will tend to build nests.
However, when you hire Pure Airways Houston TX to perform a dryer vent cleaning Houston this is something that our techs will check. Out techs always make sure that the hood flap is operable, so you don't have to worry about rodents nesting to chewing through your vent.
Broken Vent Pipe
In most cases your dryer vent will run through the crawl space or basement and terminate outdoors. If the vent becomes damaged or develops a leak all that lint will just build up in the basement or crawl space. Of course, this doesn't pose a risk to the dryer causing a fire, but it is going to cause quite the mess in your basement and crawl space. Here at Pure Airways Houston TX, we make sure that our techs carry the most common repair and replacement parts on their trucks and vans in case they run into a situation like this.
Stocked with the most common parts and tools our tech can make all the necessary repairs and replacements that they need to right on the spot.
Houston Dryer Vent Cleaning To Perfection
Believe it or not, there is nothing more dangerous than a clogged dryer vent. When this occurs, the lint and other debris will build up inside the vent, eventually causing it to block off the airflow from the dryer. Sometimes the lint becomes so thick that it will press up against the onboard heater inside the dryer. This is extremely dangerous because if the lint comes into contact with the heating strips, it will up catching fire. Instead of taking these risks, you should immediately contact one of the best Houston dryer venting service providers. Our company is fully prepared to tackle even the dirtiest dryer vent.
We utilize small rotary brushes and vacuum cleaners to break down and suction out the debris from the venting system. Dryer vent cleaning Houston TX has never been approached in such a unique manner before now.
Dryer Vent Cleaning Houston TX Service Available The Same Day
We understand how frustrating it can be to know that your home is at risk of a potential fire due to a clogged dryer vent. It is not like you can just stop laundering your clothes, instead, you will need to contact our office and inquire about our Houston dryer vent cleaning services. If you are unfamiliar with the cleaning process, one of our technicians will gladly come out to your home and explain it to you. We will also provide you with a free in-home inspection, which can be scheduled for the same day you contact our office.
In order for the process to be effective, it must be performed by one of our dryer vent cleaning Houston TX technicians. Depending on the size of your home, the duct cleaning service process can be completed in a matter of a few hours. Larger homes will require more time, because the dryer vent system will be more extensive, which means it will be filled with more debris.
Dyer Vent Cleaning Offered At An Affordable Price
We offer competitive pricing for our dryer vent cleaning services. Unlike other companies, we never price gouge just because a customer is in dire need of this service. Instead, we offer not only affordable pricing, but will also lend an ear to listen to your concerns. Our team is more than willing to walk you through this process and ensure you that we can complete it in a timely manner, so you can return to your normal routine. We also highly recommend comparing our prices with other service providers in Houston, just to make sure we are being honest and forthcoming.
Our affordable prices cannot be beaten and if you find another provider that offers it for a cheaper price, you should be aware of potential scammers. We never require payment upfront for this service and will provide you with a written agreement with a price quote that will not change under any circumstance.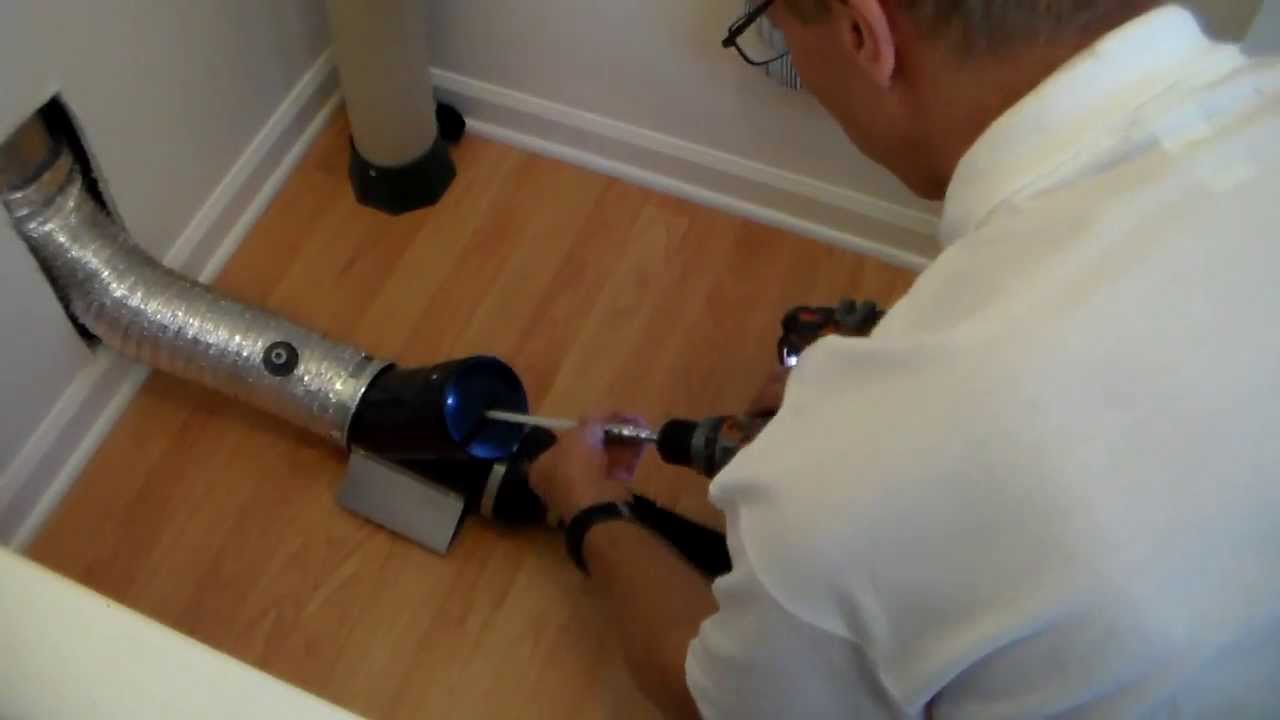 Reliable And Trustworthy
Our dryer vent cleaners are not only reliable, but also very trustworthy. If you are unable to take the day off work or reschedule an appointment, we will still perform the dryer vent cleaning. Our technicians will pick up your house key at your place of employment or wherever you may be, prior to the scheduled appointment. Once the dryer vent is completely clean, the technicians will return the key to you. This is service with a smile that is rarely offered by any service provider.
source
http://www.pureairwayshoustontx.com/reasons-dryer-vent-cleaning-in-houston-is-a-necessity-twice-a-year/